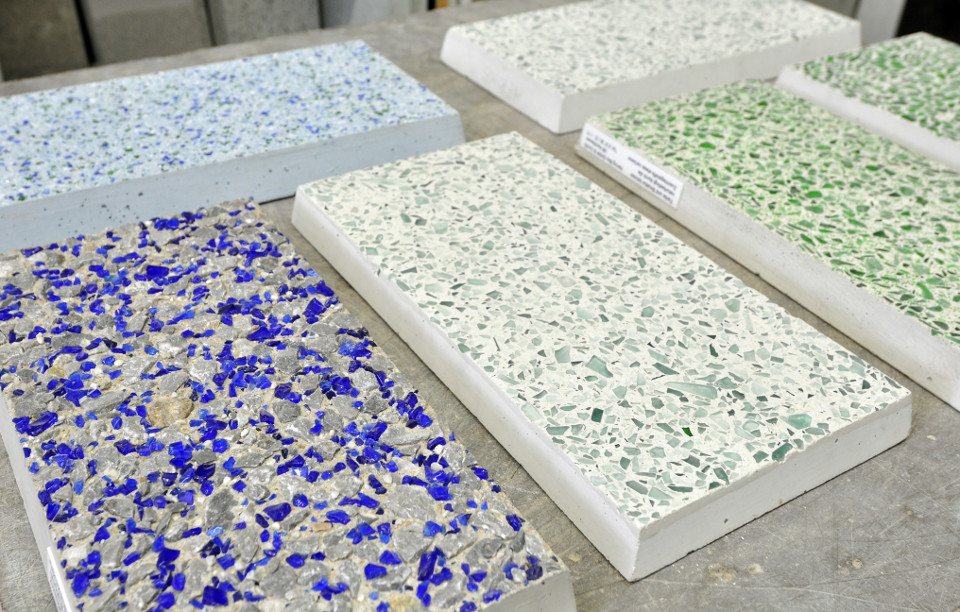 Are You ready to start new bussiness?
Glass is endlessly recyclable, back to its original use. It never loses its quality and purity, no matter how many times it's recycled…. but is it actually being recycled?
Most glass isn't actually recycled. In fact, only 33 percent of waste glass is ... see more
---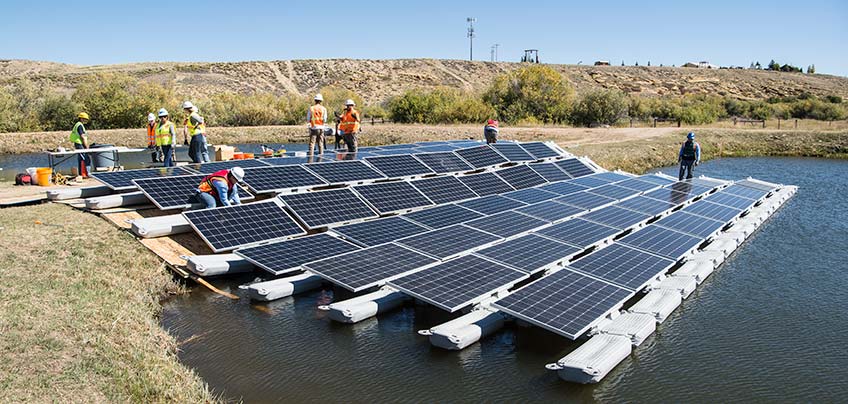 The most powerful floating solar PV plant in Europe was inaugurated in southern France on Friday (18 October), marking another milestone in the development of solar energy.
Global floating solar demand is expected to grow by an average of 22 percent year-over-year from 2019 through 2024.
Main reasons for this development:
... see more
---
Nanotechnology To Outer Space: Ten Top Tech Innovations Of 2014
Don't be mesmerised by cool apps and flashy new gizmos – the top technology inventions of the year are ones that will have a lasting effect.
Most are advances in fields that are already changing us. Some will have immediate impact; others are portents of transformations that may take decades to complete. In this vein, and in no particular order, here are what I consider to be ten of the best technological innovations from 2014.
1. DNA nanobots ... see more
---
Design Novel Fuzzy Logic Controller of IPMSM(interior permanent magnet synchronous motor) for Electric Vehicles
University of Science and Technology, Wuhan 43074, Hubei Province, China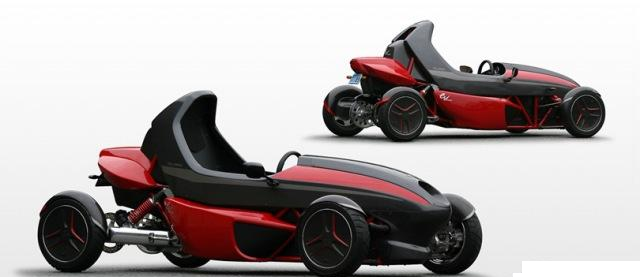 The permanent magnets of the interior permanent magnet synchronous motor (IPMSM) are buried in the rotor core.
Due to this kind of geometry, IPMSM has a robust mechanical structure, a low effective air gap, and a rotor saliency. These features allow the IPMSM could run&nbs ... see more
---
New Finger Device Reads Books To The Blind
Researchers from the MIT Media Lab have developed a device shaped like a giant ring that can read to people who are visually impaired. They call this 3-D printed prototype, FingerReader.
After slipping the device on, the user just runs an index finger below ... see more
---
The Invisible Beauty of Wireless Networks
Humans can only see a small patch of the electromagnetic spectrum – a mere 310nm range. Other animals can see into the ultraviolet and infrared, but none can see the wavelengths used for wireless networks. Imagine if we could. Luis Hernan has given ... see more
---
New Type Of Computer Capable Of Calculating 640TBs Of Data In One Billionth Of A Second, Could Revolutionize Computing
Let me introduce The Machine- HP's latest invention that could revolutionize the computing world. According to HP, The Machine is not a server, workstation, PC, device or phone but an amalgamation of all these things. It's designed to be able to cope with the masse ... see more
---
Sound, Water and Camera Make A Zigzag of Awesome
Want to make water flow in a zig zag so it seems like the drops are suspended in space? How about looking like the water if flowing upwards? It turns out you can do it with common home equipment, although sadly it only really works on camera, or with a strobe.
... see more
---
"Green" Jet Fuel From Sunlight Developed
A consortium of research institutions and corporations have announced a solution to one of the major obstacles to a sustainable world, carbon neutral fuel for airplanes. Also fire twirling.
While political obstacles may intervene, we now h ... see more
---
Charge Gadgets Just By Walking
How much oomph is in your stride? Each step you take releases enough energy to light up a bulb, and rather than let it go to waste, SolePower stores the energy as usable electrical power
Developed by Matt Stanton and Hahna Alexander when they were students at ... see more
---